FT Partners
The Only Investment Bank
Focused Exclusively on FinTech
San Francisco
New York
Miami
London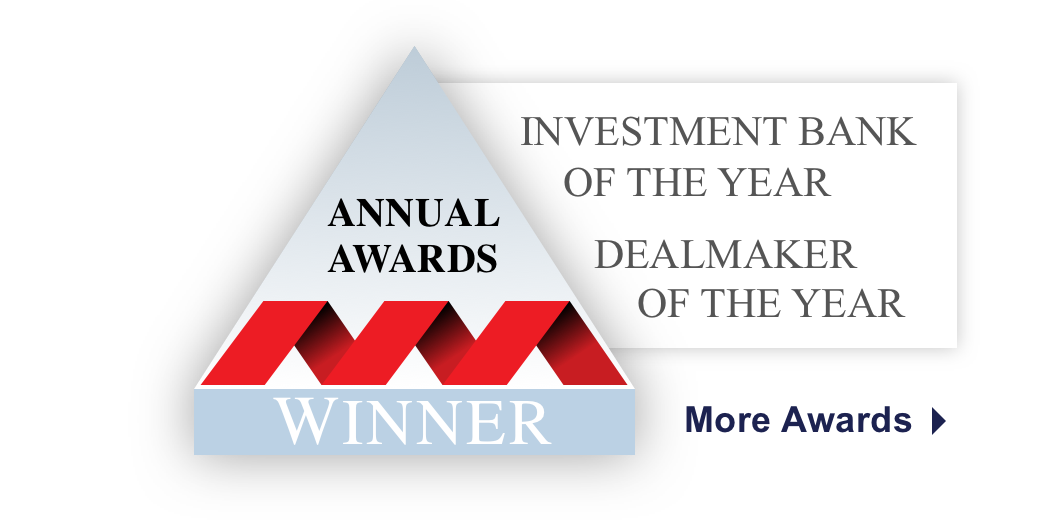 Q2 2021 FinTech Insights
Following what was a record quarter in Q1, FinTech financing activity continued to skyrocket in Q2 2021 and represented the largest and most active quarter ever for FinTech financing. M&A activity remained strong as well, with the second highest deal count ever, only behind Q1 2021.
Women in FinTech —
Redefining the Future of FinTech
FT Partners hosted a live VIP video conference call with four leading female executives and investors from across the FinTech sector.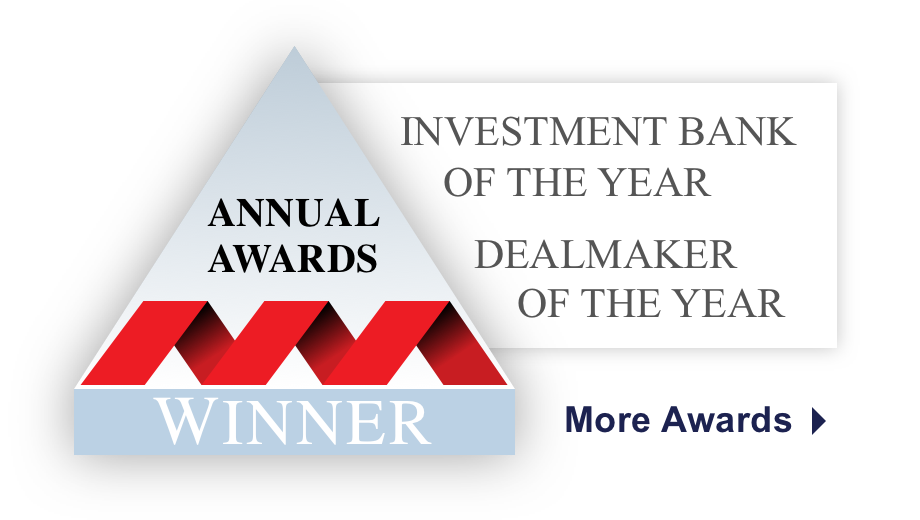 About FT Partners
Financial Technology Partners (aka "FT Partners") is the only investment banking firm focused exclusively on the financial technology sector. We broadly define the sector as the dynamic convergence of technology-based solutions and financial services. FT Partners was recently recognized as "Dealmaker of the Year" and "Investment Banking Firm of the Year" by The M&A Advisor.
The firm was founded by Steve McLaughlin, Managing Partner, formerly a senior investment banker in Goldman Sachs & Co.'s Financial Technology Group and Financial Institutions Group in New York and San Francisco. The firm's Founder and senior bankers are all highly experienced investment bankers formerly with the financial technology, M&A and investment banking groups of Goldman Sachs & Co in New York, San Francisco, London and Los Angeles.
Clients want and deserve the best in overall investment banking services, industry knowledge, relationships and senior level experience. In the complex financial technology sector, we believe no other firm offers a higher set of skills, expertise and mission critical advice to leading CEOs and industry decision makers. When you want to explore your firm's full potential, consider FT Partners' full suite of strategic and financial advisory services. With years of transaction experience on some of the largest transactions in history, we bring our unique approach to your firm to maximize value to your shareholders.
Consistent Results
FT Partners is committed to meeting and exceeding our clients' objectives. We are consistently recognized and rewarded for this dedication. View all awards.