Careers at FT Partners
Financial Technology Partners' success is driven by the advanced skills, industry expertise and tenacious drive of our highly talented team. Our people are our greatest asset – and we strive to create a rewarding long-term environment for every member of the firm.
The Largest FinTech Advisory Practice in The World
Our team is #1 in FinTech across the board and no other Firm can boast the depth and breadth of our experience advising FinTech clients and helping them to achieve best in class results. FT Partners is continually recognized across the industry for its expertise, specialization and impact on the broad FinTech market and we are relentless in our pursuit of excellence. We continue to prove that our unique approach to investment banking delivers optimal outcomes for our clients and fosters an exceptional learning environment for our passionate and dedicated team who have unparalleled experience in this dynamic FinTech vertical.
Headquartered in San Francisco with offices in New York and London, Financial Technology Partners is dedicated to providing world-class advisory services to our FinTech clients. Founded in 2001, FT Partners is among the earliest firms to recognize the convergence of financial service and technology and our strategy to focus on this area provides our firm with unmatched insights into the vertical and enables our team to help clients obtain the absolute best results.
Consistent Results
FT Partners is committed to meeting and exceeding our clients' objectives. We are consistently recognized and rewarded for this dedication. View all awards.
Our Culture
Our firm strives to provide elite opportunities for personal growth in a highly collaborative and collegial environment. We believe strongly that our employees are one of the key differentiators in our ability to provide best-in-class service for our clients and to fuel our award-winning transactions and track records. FT Partners is a unique environment offering unparalleled exposure to live deals, senior team members and clients.
Our Impact
As the only investment bank focused exclusively on FinTech, FT Partners continues to challenge the status quo in banking. We believe that relentless focus on delivering top tier results for our clients is the best way for us to build and strengthen the skills needed to accel in a career in finance. We believe no other investment bank provides its employees with the exposure to live client deals and provides an in-depth experience to its team members. Our clients consistently praise our team and the results they deliver!
Our Success
FT Partners is consistently recognized by the industry for our success in the marketplace. Ranked #1 by Institutional Investor, named "Investment Bank of the Year", awarded "Dealmaker of the Year" and named "Top Silicon Valley Investment Banker" focused on FinTech are just a few of the many highlights earned by FT Partners. The results of our award-winning transactions, however, are what truly define our success; outcomes made possible by our team working hand in hand with our clients.
Our Team
140+
FinTech
Bankers & Experts
20+
Years of Exclusive
FinTech Focus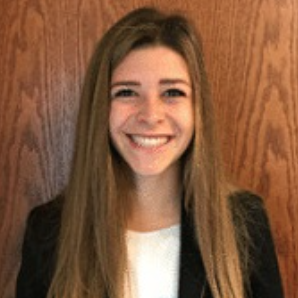 Kaitlin Derry
Associate
"FT Partners has built up an impressive clientele of industry-leading FinTech companies by always going above and beyond to ensure an optimal outcome for its clients. The tenacity, detail and thoughtfulness that goes into each deal is unparalleled. As a junior banker, it's a privilege to be able to work closely with some of the leading companies in the FinTech space!"
Greg Smith
Managing Director
"FT Way means going the extra mile and working together, both internally and externally. We are always focused on serving our clients in the best possible way."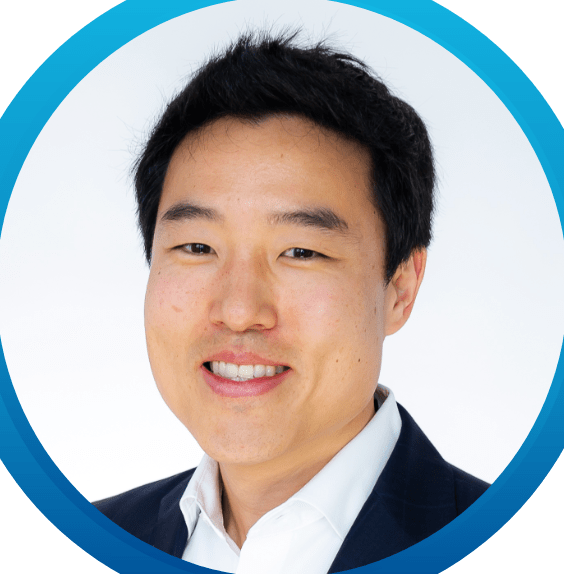 Jason Lew
Managing Director
"At FT Partners, we are able to focus our efforts on doing a better job at our core advisory functions. I've found that this allows us to create better analyses, run more effective processes and service our clients better. It allows me the ability to work on more deals with more responsibility, which is really the goal of all investment bankers. It's so rewarding to be a part of this awesome growth story and pay it forward by teaching new classes of bankers and pass down my knowledge and experience."

Kate Crespo
Managing Director
"We selected the best and the brightest people who are driven and passionate about FinTech, banking, and being the best deal makers. We build relationships that go beyond the workplace and we are all part of building FT."
Interview Process
Apply on Website

Fill in our online application and provide us with your resume, cover letter, transcripts, and SAT or ACT scores.

Online Assessment

As part of our application, all applicants complete a 30-minute online assesment, which is part cognitive and part personality based.

First Round Interviews

We conduct a comprehensive set of interviews that are technical and behavioral in nature. These are either done over the phone or in person

On-Site Interviews

You will participate in a series of interviews with bankers of all levels where you will have the opportunity to learn more about the culture of FT Partners!

Professional References

As a final step, we will collect your professional references.

Join the team
Apply on Website

Fill in our online application, with your resume, cover letter, transcripts, and deal sheet.

Online Assessment

As part of our application, all applicants complete a 30-minute online assesment, which is part cognitive and part personality based.

First Round Interviews

We conduct a comprehensive interview process with members of the team. These are either done over the phone or in person.

On-Site Interviews

You will participate in a series of interviews with bankers of all levels where you will have the opportunity to learn more about the culture of FT Partners!

Professional References

As one of our final steps, we collect your professional references.

Meeting with Our CEO

Alongside collecting your professional references, we set up a phone interview or an in-person meeting with our CEO, Steve McLaughlin.

Join the team
Career Opportunities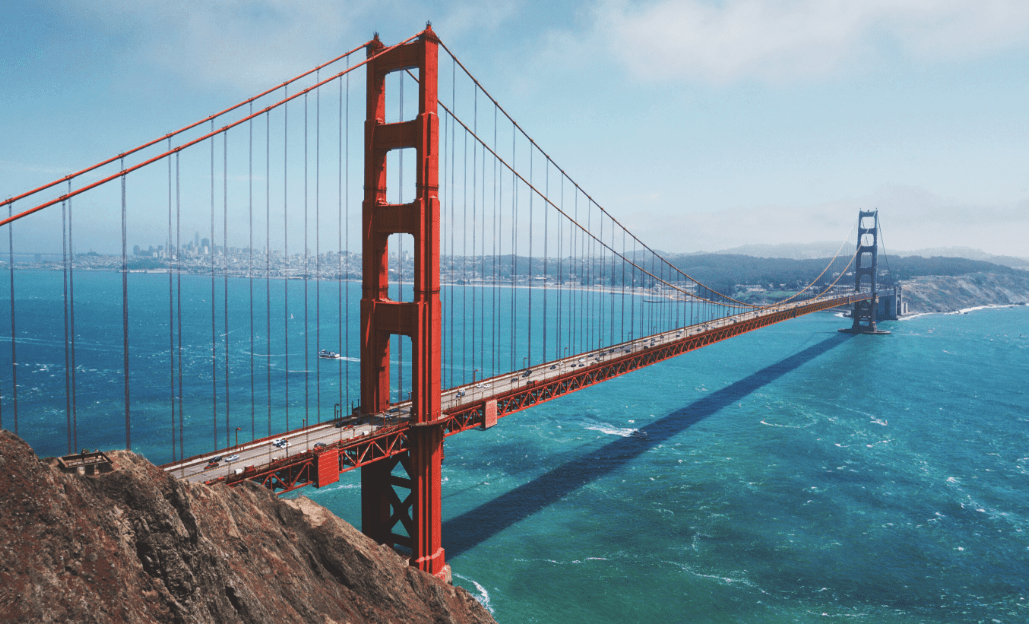 Located near Montgomery Station, FT Partners San Francisco office is located in the SOMA neighborhood just one block from Salesforce Tower. Steps away from our office is the Salesforce Transit Center which has restaurants, gyms, coffee shops, food trucks, and a 5.4 acre rooftop park – there's even a gondola to make your way up to the park. San Francisco is rich with food from around the world. Find some of the best Chinese food in nearby Chinatown or venture to the water to have some fresh seafood and oysters. Every block is filled with more restaurants you could ask for to keep your stomach full. The weather is San Francisco is always just right. With no hot summers, cold winters, or heavy rainy seasons, it is the perfect place to be able to be outside year-round. Head to nearby Pacifica for some of the best surfing in California or venture North to Tahoe to ski in fresh powder.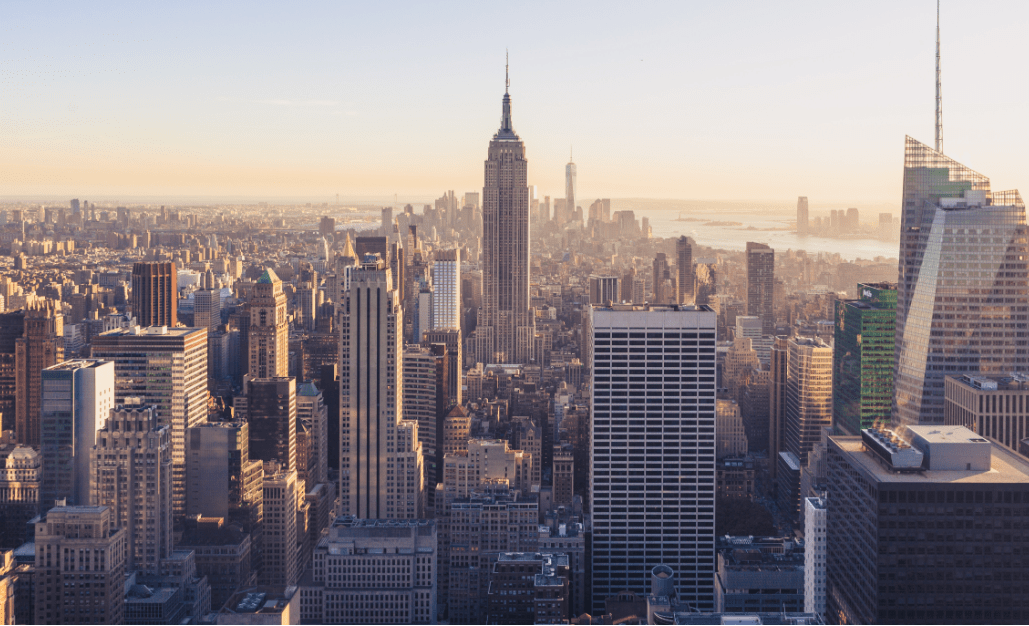 Located near historic Grand Central Station, our FT Partners New York City office is at the heart of Manhattan! Grand Central has 22 million visitors come to marvel at its design, in addition, to commuters who pass through every day from the five boroughs and all points north. Grand Central provides easy access to attractions all around the City – 4 minutes to Union Square, 15 minutes to Madison Square Garden, 23 minutes to Yankee Stadium, less than 40 min to the USTA US Open at Arthur Ashe Stadium or 1 hour to the Boardwalk at Coney Island.
Our London Office is situated in Fitzrovia, between Mayfair and Covent Garden. Mayfair is the main spot for London's nightlife with restaurants and clubs on every corner. Piccadilly Circus is also a 12-minute walk away through the heart of Soho. With great transport connections: 5-minute walk to Oxford Circus Station, 8-minute walk to Tottenham Court Road Station (Central & Northern line), 9-minute walk to Bond Street Station (Central & Jubilee line), the London office is surrounded by numerous restaurants and designer shopping located on New Bond Street is a 10-minute walk away.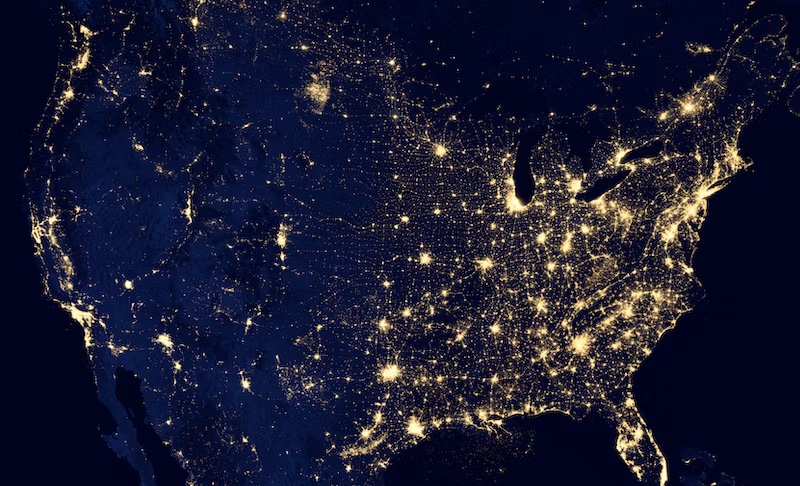 Openings
At this time, we have an internal Talent Acquisition Team working on our active openings. With limited exception, we do not engage with external recruiting firms. We ask third parties not to send any unsolicited profiles or resumes, as they will be interpreted as gratis.
Grow with us
Cultivating a workplace that supports professional development is one of the many ways that we invest in our employees. Throughout your career at FT Partners, we create opportunities for you to grow within our organization. You will have access to the best training tools and programs.
Summer Internship
Our ten-week Summer Internship Program takes place in early June through early August each summer. Summer Analysts and Summer Associates will have the unique opportunity to work directly with senior bankers and gain exposure to financial modeling, valuation analysis and strategic due diligence across M&A and capital raising transactions. We have a client-facing, hands-on approach when collaborating on live deals. From the onset, you will work with a global team on a variety of complex transactions.
Mentorship Program
As an apprenticeship-based business, we understand the importance of both on the job coaching and mentoring. Each Analyst and Associate is matched with a Peer Mentor and Senior Mentor. The mentors are experienced and trusted advisers for guidance on career development.
Professional Development
We offer comprehensive training programs across all levels and sectors to ensure our bankers have the tools and resources for continued success. Additionally, we strive to provide a highly collaborative and collegial environment that creates opportunities for career development.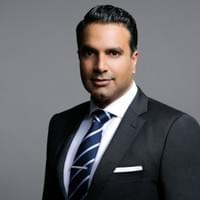 Osman Khan
Managing Director
"To me, FT Partners presents an unparalleled opportunity to work collaboratively with some of the fastest growing FinTech companies and most successful entrepreneurs on this planet. Our cohesive start-up culture and flat organization structure fosters genuine esprit de corps, and provides our bankers with an incredible opportunity to be a critical part of a rapidly-growing team."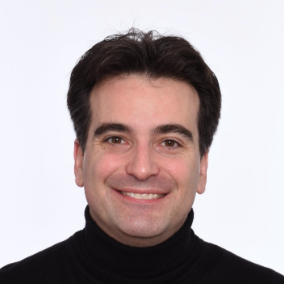 Max Bernard
Managing Director
"As the largest and most experienced team of FinTech bankers in the world, FT Partners has repeatedly executed on sector-defining transactions. Our knowledge and thought leadership in the space enables us to work with the best FinTech companies across geographies and stages, which makes our job as investment bankers all-the-more exciting!"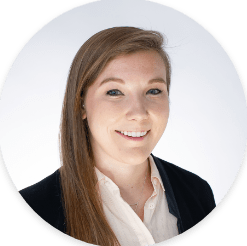 Kelsey Shyba
Research Vice President
"I am extremely proud of each research report I have had the privilege to publish while at FT Partners. Each one brings new learnings to our firm as a whole and it is inspiring to see the FinTech community interact with and appreciate our research."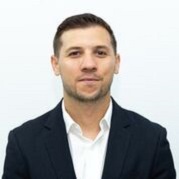 Tony Rodriguez
Business Development Associate
"I've always been one to seek big and complex challenges — from my time in the U.S. Peace Corps to my MBA at the University of Cambridge. FT Partners provides that opportunity every single day as I work hand-in-hand with some most experienced FinTech investment bankers in the world, to develop innovative solutions that ensure our clients achieve their strategic objectives."
Perks and Benefits
At FT Partners, we aim to foster an environment where you can grow personally and professionally. It is our goal to help our people achieve their full potential by creating a culture of open communication, teamwork and innovation.
We offer competitive and comprehensive benefit plans structured to help our employees achieve personal health and wellbeing. To name a few:
Healthcare and Medical Insurance: Our employees are entitled to a variety of healthcare insurance plans to choose from covering medical, dental, and vision. Our healthcare packages, depending on your personal requirements, may cover you, your partner, and your children. They are available as soon as you start.
Retirement Planning: Our employees benefit from programs such as 401(k) savings plan in the U.S. and pension schemes in the U.K., designed to support employees in meeting their long-term financial goals.
Life and Disability Insurance: We offer a suite of life and disability options for you and your family.
Pre-Tax Commuter Benefits: Our commuter benefit plans allow you to set aside pre-tax dollars to pay for eligible commuting costs, such as parking, public transit and alternative forms of transportation.
Dependent Care: Flexible Spending Accounts (FSA) Plans assist you and your ability to pay for eligible out-of-pocket and dependent day care expenses.
Pet Insurance: We offer discounted pet insurance via MetLife, covering both major medical and pet wellness programs.
Additionally, we are proud to incorporate other perks to promote community, wellness and collaboration. We are committed to implementing initiatives that promote a healthy lifestyle and continuous development, including but not limited to:
Office Wide Lunches: We offer a chance to congregate as a team to grab a bite and enjoy each other's company.
Office Wide Social Events: These include sporting events, game nights, boat cruises, comedy shows, group fitness classes, and happy hours.
Community Service Opportunities: Throughout the year, we encourage our employees to participate in a variety of volunteer events. Whether in a small group or firmwide, our focus is to give back to our local communities. The FT team has participated in toy / coat drives, park cleanup projects with NYC City Parks Foundation and beach cleanup projects with SF Surfrider Foundation.
Mentorship Program: We pair everyone with a Peer Mentor and Senior Mentor to act as guides to help you achieve your goals and ambitions, inside and outside of the office.
Lunch & Learns: These sessions are open forums for employees to express interest to learn more about a topic, skill, current event or trend within the industry.
FinTech Book Club: An informal group, led by our junior team, meet to discuss news highlights and articles focused on FinTech.
Analyst & Associate Meetings: A channel for each office to provide updates on past and present deals. Senior bankers are invited as guest speakers to provide career advice and counsel.
Women's Events: Female Leaders at the Firm create open lines of communication to productively discuss career progression, mentorship, and diversity initiatives.